Summer
Summer is a season of consummation, celebration and abundance.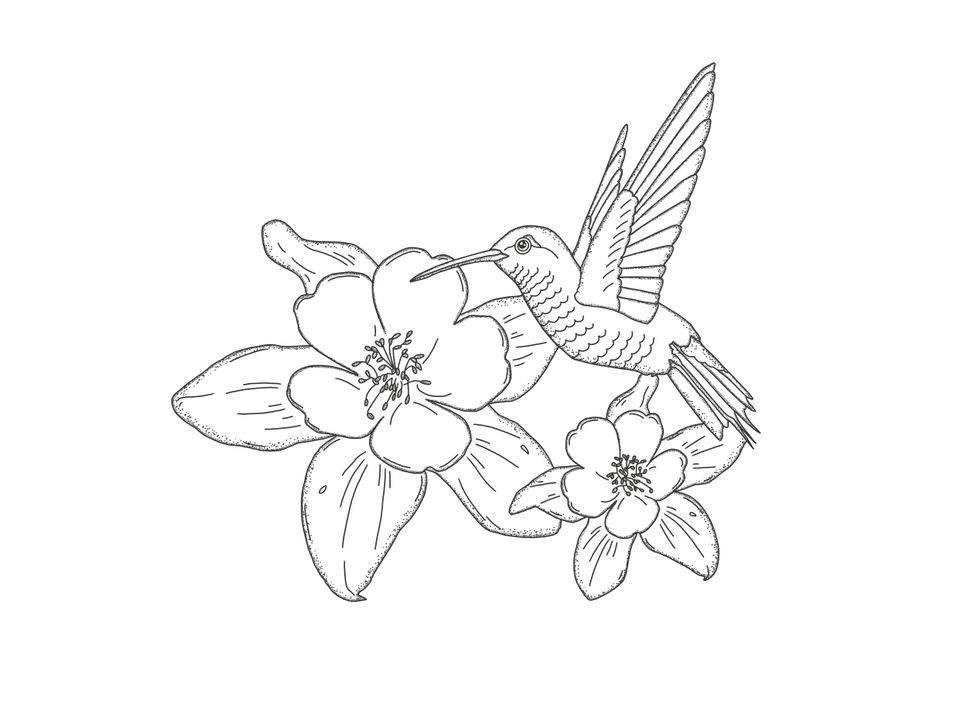 Summer is a season for consummation—of well-laid plans, and affairs of love and business. It is a time for weddings, and for coming of age. It is a season for growing into ourselves.
Summer is a season for celebration—of fortune, friends and family, and of games well played and won. In summer, we toast our health and take our pleasures. Summer marks our arrival, when we honor our achievements before we set ourselves another goal, and move on.
Summer is a time of abundance—of markets, fairs and festivals. It is a season of prosperity and success. In summer, we take our hard-earned rest. We eat and drink at a full table, knowing that it cannot last.
Summer is achingly brief and beautiful. We want to banish melancholy. But those lovely summer shadows hold the dying of the world to come. Despite ourselves, we know there is no plenty without want, or growth without decline. They arise together and give each other meaning.
---
Summer here at 8,000 feet up the Rocky Mountains is so short. We get snow in June, and October. In between, the mountain wildflowers spring up, the aspens turn a lovely green, and the hummingbirds arrive from the south. The first hail storm of the year comes in September. It shreds the flowers, and that is that!
I spend a lot of time with my clients on their struggles and disappointments. But they also share their many triumphs and successes—and when they do, we take a moment to celebrate. We are so quick to put our achievements behind us and set out for the next marker, or milestone. Let's give thanks to the wildflowers and the hummingbirds while they are still with us!
---
Each week I explore a life metaphor that has touched me in my coaching. Subscribe to get my scribblings every Sunday morning. You can also follow me on Medium, or on LinkedIn. Feel free to forward this to a friend, colleague, or loved one, or anyone you think might benefit from reading it.